​​Background
Shirley Parsons was engaged by an international engineering firm to provide Environmental, Health & Safety services at a biomass retrofit construction project in Massachusetts for a leading US renewable energy company. Our client required an EHS professional to help devise a site-specific management plan to be implemented throughout this 10-month assignment.
​
Our Approach
Shirley Parsons provided a shortlist of vetted Consultant options with extensive industrial construction experience across high value energy projects. We worked alongside the end-client and other supply chain stakeholders in devising an HSSE management plan bespoke to the project site. Our representative was able to provide technical engineering experience with safety leadership and audit expertise gained on major construction projects. Initial preparation of client requirements were completed remotely and with rest of the contract being completed on site as planned .
​
The Result
The project was completed on-time and a achieved a level of "Safety Excellence" during Shirley Parsons' engagement, with our consultant awarded a 'Safety Shield Award' by the end client after zero LTIs were recorded. Shirley Parsons continues to work with this client to support their EHS needs across North America on renewable energy projects.
​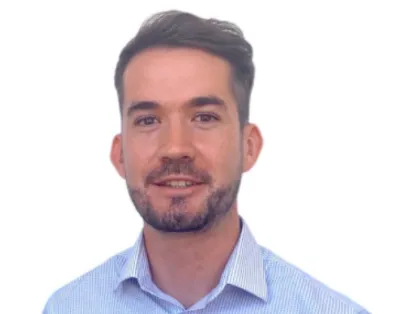 For further information please contact:
Tom Nicholls
Senior Talent Consultant
Phone: (617) 341-8030
Email: tom.nicholls@shirleyparsons.com