​​​Ten new hires over a two year period
Biffa is the leading integrated waste management company in the UK. With c8,000 employees Biffa has operations that cover the entire breadth of the waste management process including collection, recycling, treatment, disposal and energy generation.
​
The Challenge
Biffa has a mission to change the way people think about waste, supporting the public and businesses to manage waste effectively. It also has a commitment to be the sector leader in health, safety and wellbeing as well as investing in green economy infrastructure and low carbon collections.
The Group Health & Safety Director recognised that he needed a team of H&S professionals with technical skill, proven experience and strong communication skills to drive positive change throughout the business. He had the support of an internal recruitment team but knew that to recruit candidates with all three of the capabilities required, he needed the support of an expert Health & Safety recruitment partner.
​
The Approach
We met with the Health & Safety Director and the internal recruitment team and all parties agreed that a joint collaborative approach was vital to secure the quality of candidates needed.
Over a two-year period we worked in close partnership to scope, identify, approach, recruit and retain the calibre of candidates needed by Biffa. We undertook an in-depth search process to recruit a Head of SHEQ and dedicated recruitment campaigns to recruit a Systems Coordinator, Systems Auditor and four Regional SHEQ coaches.
We also supplied contract advisors to support on a short-term need basis. All recruitment was undertaken in a partnership approach with objectives and needs clearly identified and progress reported at all stages.
​
The Result
Over the course of our two-year partnership we have recruited 10 new members of SHEQ into Biffa.
The new team has collectively developed a new clear vision for health & safety within Biffa and also the core values that they would adopt as an SHEQ team; Curiosity, Courage and Creativity.
The team recognised that their role was to engage, inspire and excite colleagues in order to change attitudes to risk management. As a result, metrics such as LTI frequency rate and road accident rates have improved significantly and there has been a noticeable change in safety language and behaviour amongst operational management.
The input of the new team members has been recognized and the role that Shirley Parsons plays in recruiting high quality candidates continues.
​
Paul Wright, Group H&S Director said
"It is key for Biffa to have professionals who can excite and inspire colleagues to improve our SHEQ performance. One of the candidates recruited by Shirley Parsons has excelled in understanding complex data and presenting it back in a such a clear way that has encouraged higher standards of SHEQ within her part of the business. I needed the sector knowledge, insight and understanding that the Shirley Parsons team brings in order to recruit this high calibre of candidate. I would recommend any SHEQ Director to encourage their internal recruitment team to develop a partnership with Shirley Parsons."
​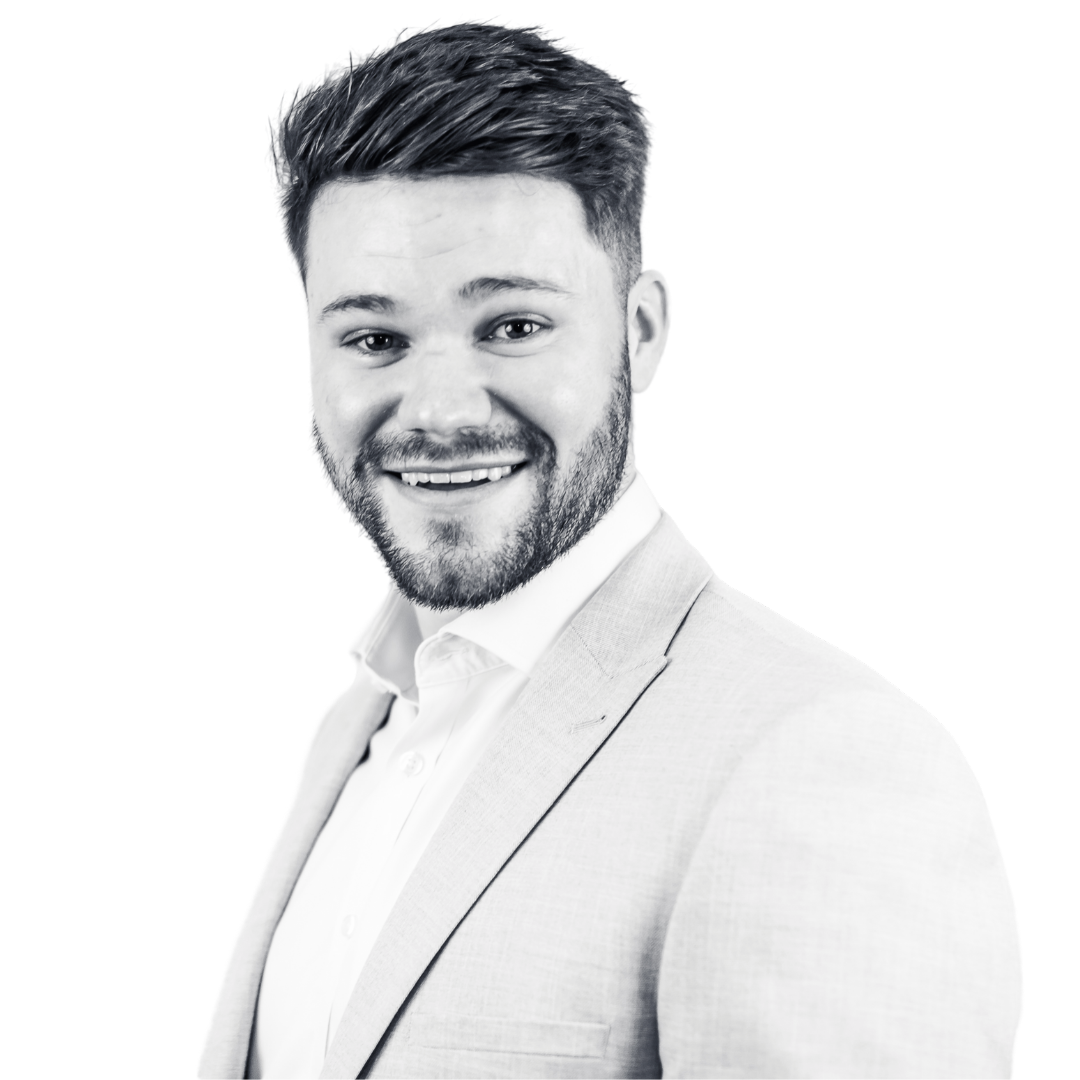 For further information, please contact:
Mike Roebuck
Careers Consultant
Phone: 01296 611328
​Email: mike.roebuck@shirleyparsons.com