Hire With Confidence
Since our inaugural year, we have helped hundreds of companies around the world identify and attract executive EHS leaders that have driven cultural transformations across every sector.
Our search methodology guarantees that we leave no stone unturned in the pursuit of identifying the individuals who can achieve our clients' goals, providing key insights into salaries, market sentiment and candidate motivations.
​​​​"Shirley Parsons provided outstanding support during two recent searches, both of which resulted in hiring new top-talent safety employees. ​The candidates presented by the Shirley Parsons team had the depth of experience, leadership, and technical skills that we were looking for, and Shirley Parsons guided us through the process in a professional manner. We appreciated the partnership with Shirley Parsons in filling these two critical roles."
Mike Formaini, VP of HSE & Quality
​​"As a global company, part of our challenge was to find someone with the right blend of leadership capability, technical EHS knowledge and proven ability to operate in different countries and cultures. One of the biggest challenges was achieving this within a very tight timeline. ​The team were able to accommodate this; providing us with a credible shortlist, setting up telephone interviews and getting the final candidates to interview within one very busy week. The result was that engagement to start date was achieved within 8.5 weeks. Throughout the whole process the team kept me updated with their progress and delivered what they promised. I would have no hesitation in using Shirley Parsons's services for HSEQ positions in the future."
Elaine Bagley, HR Director
​My experience of using Shirley Parsons Executive Search has been extremely positive, with commercially astute and technically competent professionals being sourced for high-profile roles
​​I have appointed Shirley Parsons and her team to deliver a number of critical executive search assignments and have no hesitation in recommending these specialist careers consultants. Deep expertise in the field of health and safety, quality and sustainability mean that the team has trusted long-term relationships with the very best talent in this sector. It is often tricky to find specialists who are also business leaders but my experience of using Shirley Parsons has been extremely positive, with commercially astute and technically competent professionals being sourced for high-profile roles
Lynne Graham, People Director at Thames Water
​​Shirley Parsons worked hard throughout the search to ensure a right match for both candidate and the hiring organization.
​​​I've worked with Shirley Parsons for over 20 years in various roles. When I recently needed to appoint a senior HSES manager with influence and gravitas, I knew where to turn. They understood the brief and conducted a thorough candidate search. I particularly value their focus on communication and engagement. They worked hard throughout the search to ensure a right match for both candidate and the hiring organization. We were pleased with the outcome and would use Shirley Parsons again.
James Pomeroy, Group HSES Director, Lloyd's Register
​​"We were looking for a specialist firm to execute a confidential search for a Director of Quality, Health & Safety, Environment to lead a transformation of our current safety culture from reactive to proactive. ​Shirley Parsons was supportive in executing this search in an efficient manner and responded very well to our needs. Shirley Parsons were also able to help us refine the requirements to ensure we target the right candidate."
Luzius Wirth, CEO of Swissport UK&I
​​​I would not hesitate in recommending Shirley Parsons for anyone looking for a senior HSE professional
​Shirley Parsons reacted quickly to the change in our circumstances and delivered an excellent interim solution. ​Our quick timelines were met well, and customer service was great throughout the assignment. ​I would not hesitate in recommending Shirley Parsons for anyone looking for an HSE professional. They know their market very well and provide a friendly and professional service.
John Lambert, Group Human Resources Director at Interserve Group Limited
1,286
Organizations supported
93,455
Professionals in our network

If you are looking to make an executive hire, gaining a thorough brief for a role is the critical first step in our process for identifying top talent for your business.
​
We hold exploratory conversations with key stakeholders across your organization to develop an in-depth understanding of your company's goals, culture and candidate preferences.
​
If the details of a position are unknown, we will work collaboratively with you to draft a job specification based on your needs and the key business outcomes you would expect from a successful appointment.

Once we have a thorough brief for a search, the Shirley Parsons team begins developing a map of the talent landscape, utilizing our proprietary database of knowledge and holding discussions with relevant professionals, organizations and associations in your target market.
​
This process generates extensive industry and competitor benchmarking data that we use to further refine our search criteria and align expectations with reality.

Building on our research, we begin proactively and persistently approaching candidates that match the search criteria, often including hundreds of individuals that, on paper, meet the requirements for a role.
​
Potential candidates then undergo a rigorous Shirley Parsons interview process to assess whether they possess the acumen to drive your business forward whilst also meeting your cultural requirements.

Over the course of a couple of weeks, we gradually refine a shortlist of 4-6 candidates who are the best match for your organization based on cultural, leadership, performance, team and integration fit.
​
We compile comprehensive profiles for every shortlisted candidate we submit for your review, providing specific information on their current situation, past achievements and future aspirations.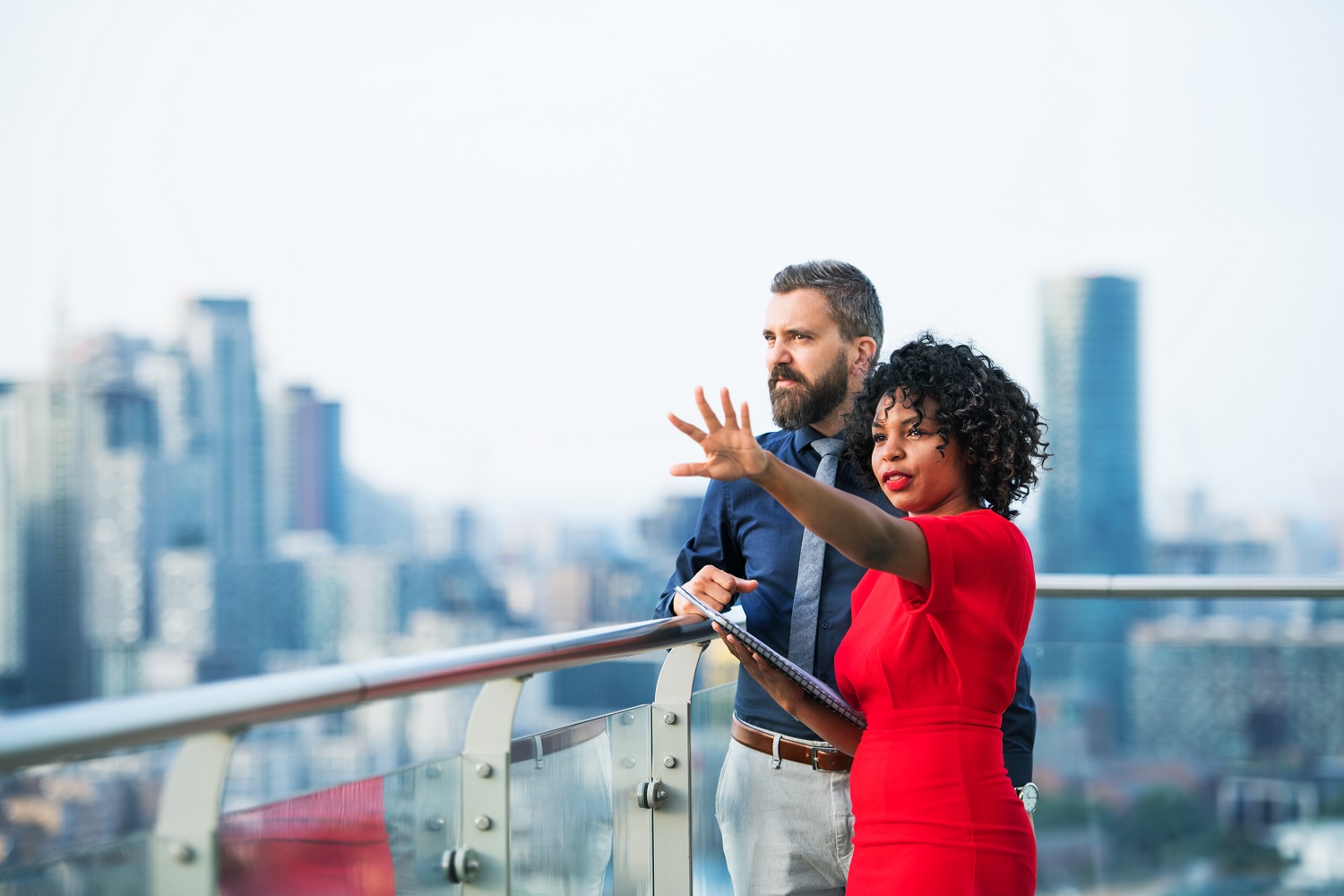 We remain engaged throughout your interview process, providing two-way feedback between candidates and your hiring committee, and radically reducing your time-to-hire to as little as 2 months from our initial discovery call.
Looking for your next EHS leader?
Speak to a consultant about our search methodology can guarantee for your business by clicking the button below.
Shirley Parsons has developed an executive search offering that can be tailored to the needs of our clients; a process that has delivered exceptional results for both multinational organisations and SMEs. Due to our specialisation, our clients find better candidates in half the time compared to other firms. We are experts in our field; we interact with senior Health, Safety, Environmental, and Quality leaders on a daily basis and understand what it takes to lead functions in these areas.