​Deliver projects safely, on schedule, and under budget
Navigate the complexities of delivering offshore wind projects in an environment of rising demand and increasing costs. Get in touch to learn more about how our consultants can help your organization succeed in the current market:
​
​
​
Capitalize on Unprecedented Industry Growth
Become a leader within the US offshore wind market during the boom being driven by the current administration's goal of installing 30 gigawatts of capacity by 2030. Our consultants are partnering with companies of all types to guide them through the rapidly evolving industry landscape:
​
​
​
Benefit from Decades of Industry Expertise
Partner with a team of highly skilled industry experts that have delivered solutions for offshore wind clients across Europe, North America, and the APAC region:
​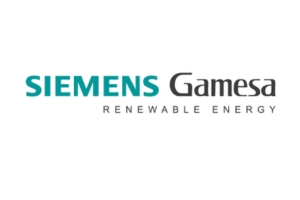 "Shirley Parsons were able to develop their understanding quickly and take on a far bigger scope than intended from the beginning".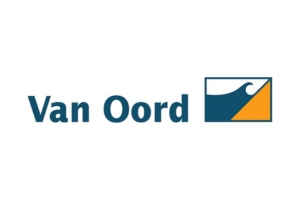 "Shirley Parsons were able to react quickly with all my requirements regardless of location".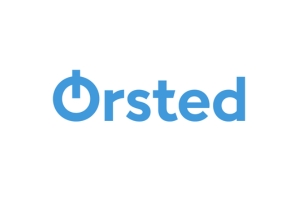 "Shirley Parsons' consultants have brought valuable expertise to our QHSE function at a critical stage of development for our North American project pipeline."
​
​
Get in touch to discover how our solutions can make a meaningful difference to your business.
​
​
​
​